Plastic molding department
Plastic department
The company's plastic injection molding class has 30 years of plastic injection experience, with 22 imported plastic injection molding machines from 50T to 400T, and 5 electric injection molding machines from Japan, which can be injection molded precision plastic parts. Imported plastic materials, including Japan and the United States, including plastic products printing, plastic products ultrasonic, plastic products hot stamping silver, plastic products injection, plastic products, laser engraving, etc., using imported printing ink and wear-resistant anti-alcohol paint , plastic products printing wear test, plastic products impact resistance test, matching automatic IR UV line drying, flexible production and distribution.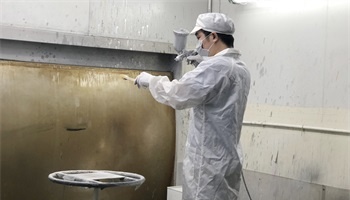 Two pictures, one for printing and the other for injection:
Fuel injection, printing, ultrasonic, hot stamping, silver engraving, etc. are attached to the plastic class, which is more effective for the production of high efficiency. A group of experienced masters professionally make requests, using imported paint, automatic baking line to master the quality!